Meet Our Mentors
Our mentors are subject-matter experts, business and community leaders who help our founders articulate and bring their vision to life.
Program Mentors
Grant Lawrence
President, Valhalla Angels, Kelowna; Start-up Consultant; Co-President, Valhalla Angels Vancouver
---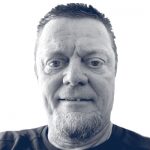 Clemens Kaiser
Valhalla Angel; Former President, Management Board, Sanofi Aventis; Country Chair, Germany
---
Rose Bhojani
Valhalla Angel; Business Consultant; Former Technology Sector Specialist/Senior Manager, BDC
---
Valhalla Angel; Co-Founder, Now or Never Ventures
---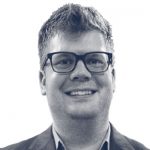 Kyle Wiltshire
Valhalla Angel; CEO, Takehan Technologies; Former President KPI Investments; Former CTO/Partner, ZipMatch
---
Abhinav Kanti
Valhalla Angel; Director, Total Interiors; Former Director Faith Biotech Pvt. Ltd.; Former Partner i2M Technologies
---
Michael Macaulay
Partner, Lawson Lundell LLP; Board Member, Accelerate Okanagan
---
Saskia Battersby
Product Management Mentor & Coach; Former Director, Product Management, Visier Inc.
---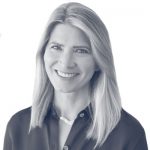 Sherri Faloon
Operations and Customer Service Consultant, HJF Capital Corp.; Former Manager, Business & Development Support, IBM; Former Director, Real Estate & Logistics and Global Customer Support, Cognos Inc.
---
Paul Matthews, P.Eng.
Partner, Lawson Lundell LLP
---
Hugh Faloon
Retired Partner, GGFL LLP Chartered Professional Accountants
---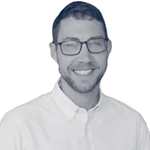 Cailan Libby
CEO, Happipad
---
Ian McIntosh
Owner and Principal, Moy Hall Consulting Inc.; Former Strategic Advisor, The Group Investments; Former Senior Vice-President, Scotiabank
---
Allisha Heidt
Founder and CEO, Chickpeace Zero Waste; Co-Founder MotherLove Kombucha; Former Project Manager, GreenStep Solutions Inc.
---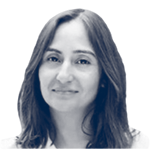 Sonali Sharma
Managing Director, Nugu; Co-Founder, Learning Head
---
Rick Cooper
Director, South 8 Technologies; Former Chairman and CEO, MANTA Instruments Inc.
---
Valhalla Angel; Founder, Level Up Strategies Inc.
---
Assistant General Council, SAP